Got Questions about Life?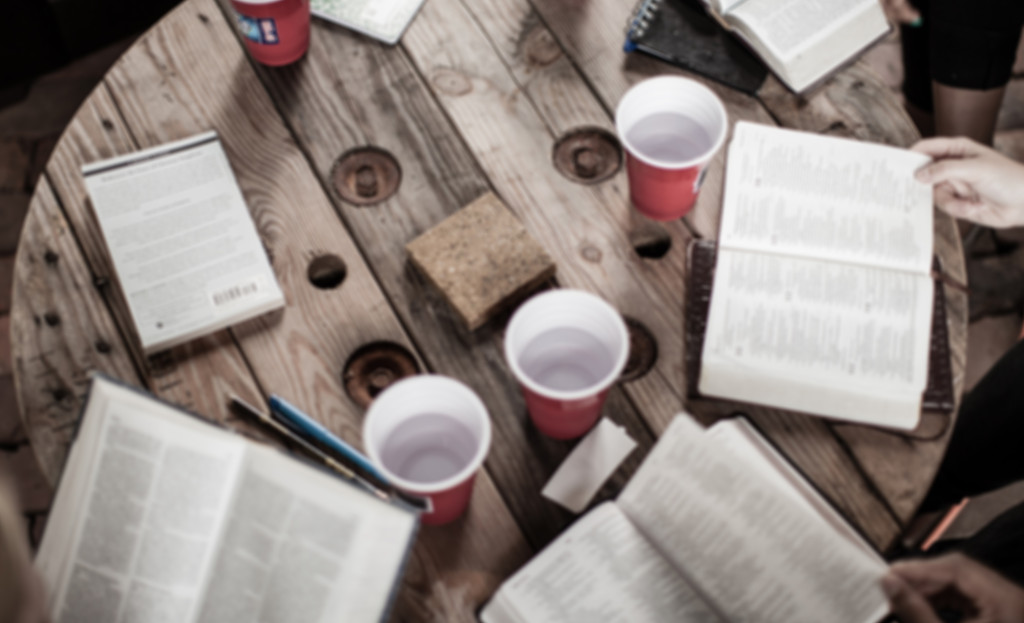 Looking for Bible Study Helps?
YouVersion Bible – find a Bible reading plan just for you
Bible Sprout — Bible Study guides galore
Bible.org — Bible study guides and studies
Crosswalk — Concordance, Study Bible, Commentaries, Bible Dictionary, Greek and Hebrew word studies, and 30 different translations.
Biblehub — Atlas, Photos, Concordance, Dictionaries, and Encyclopedia.
Jesus says, "I am the way the truth and the life and no one comes to God except through me." John 14:6
Resources for Quiet Time and Prayer:
Your Morning Word – Daily Material emailed to you with prayer, reading, application, and a memory verse.
Whatever you do ... Do it for Jesus.
Want More Info or Have a Question?